Last week we did a big spike on the plan editor to give you access to more fields for your outcomes and tasks.
Set deadline and descriptions of your tasks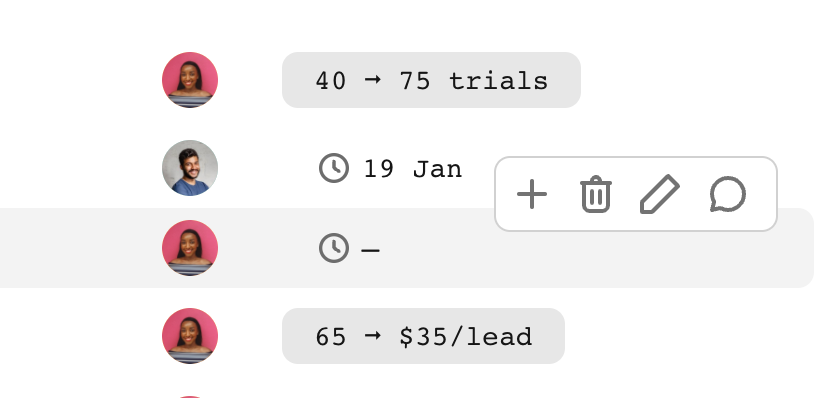 You can now click on a date field on your tasks to set the deadline without leaving the editor.
You can also add a description to provide more details about the work that needs to be done.
Provide context to your outcomes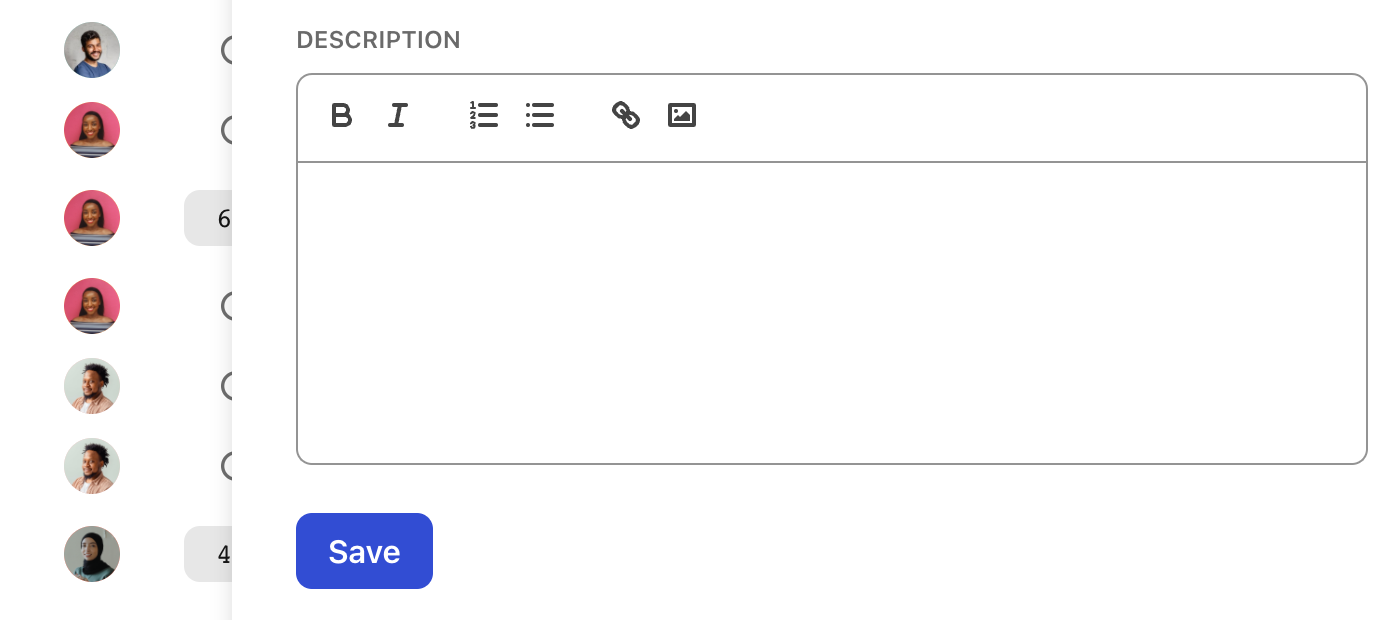 You can now add a description to your outcomes from the plan editor. All fields can now be edited, just like in the rest of the app.